The Atlantic Immigration Pilot has brought and retained thousands of newcomers to the region.
The regulations for the permanent Atlantic Immigration Program come into force on January 1, 2022.
Building on the success of the pilot, the Honourable Sean Fraser, Minister of Immigration, Refugees and Citizenship, today announced the launch of the Atlantic Immigration Program. 
This new permanent program will officially open on January 1, 2022, helping the Atlantic provinces attract the skilled newcomers they need to address economic and demographic challenges, such as the labour shortage in the region.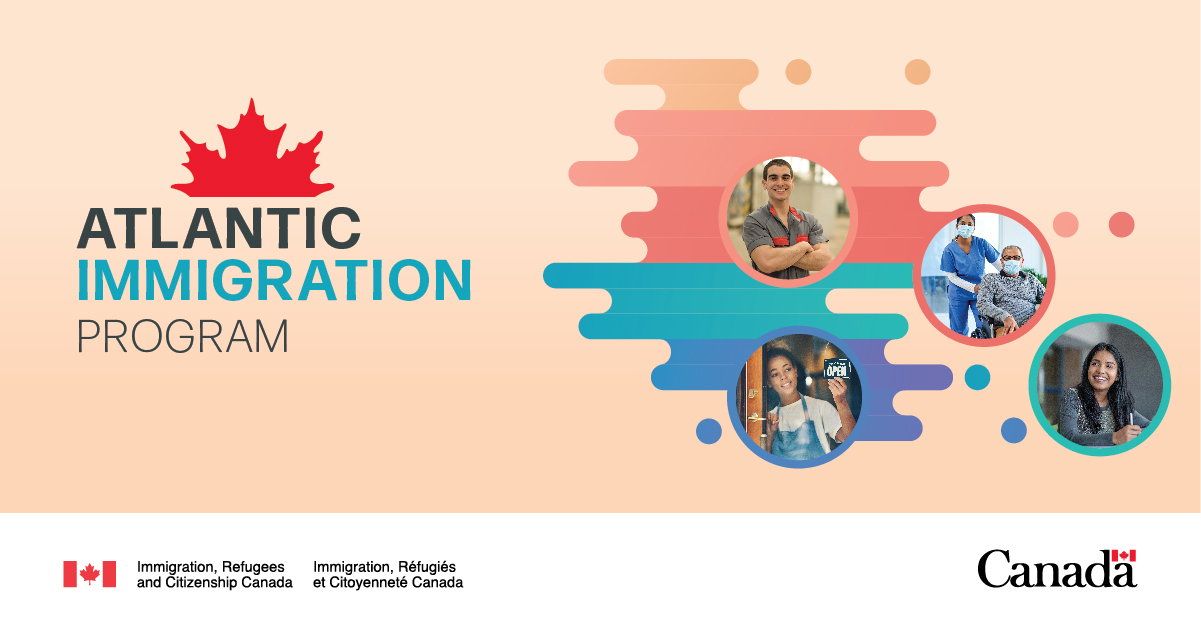 Originally launched in 2017, the Atlantic Immigration Pilot has now brought over 10,000 new permanent residents to Atlantic Canada. Participating employers have made over 9,800 job offers in key sectors, including health care, accommodations, food services and manufacturing. 
Most significantly, over 90% of applicants were still living in the region after 1 year; a much higher retention rate than other programs.
The permanent program retains the 3 features that made the pilot such a success: a focus on employers, enhanced settlement support and a collaborative approach across all Atlantic provinces.
Immigration, Refugees and Citizenship Canada is working closely with employers and provincial governments to ensure a smooth transition between the pilot and the permanent program. Candidates with a valid endorsement can begin submitting applications for permanent residence under the new program on March 6, 2022.
As part of the Government of Canada's Atlantic Growth Strategy, the pilot aimed to accelerate the growth of Atlantic Canada's economy and was designed to test new approaches to attract and retain skilled immigrants in the region. It responded to the region's acute demographic and economic challenges, including slow growth, chronic labour market shortages, an aging workforce, and difficulty attracting and retaining immigrants.