While the US has long been a tech sector destination, the country's recent political climate has pushed noncitizen tech workers to reconsider their options — and Canada could be benefiting..
A study from the Center for Security and Emerging Technology which found that even before the pandemic, Canada's skilled immigration program has been successfully processing a high number of noncitizen American residents.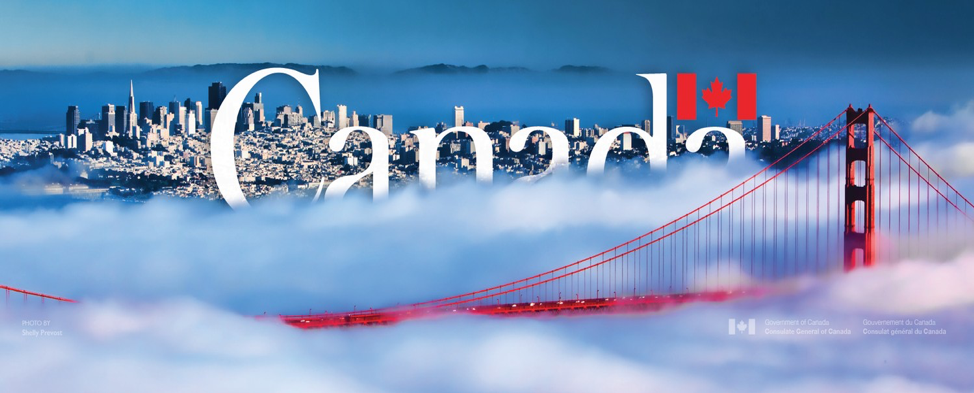 From 2017 to 2019, more than 20,000 applied for and received express entry permanent residence in Canada, and the number increased by 75% over that period, the study found. 
In 2019, the US was the third most popular recipient of express entry for skilled noncitizen workers, behind India ... and Canada.
Canadian immigration numbers are likely to increase and US immigration numbers are likely to fall. 
A study from the National Foundation of American Policy projected that enrollment of new international students at US colleges — the exact kind of person Canada would welcome — is set to decline this fall by 63% to 98%. 
Source: Business Insider | Axios
Image Source: Consulate General of Canada in San Francisco